Tech is our middle name
Our Mission
We aim to express the ideas of companies and professionals around the world to move beyond local and conceptual boundaries, by creating high quality user-friendly software, delivering unique graphic designs, and defining exact technical communication messages.
Software Custom Solution Development
We innovate and develop new software that serve real needs. We translate abstract ideas into concrete software solutions that assist in increasing efficiency, productivity and profits.
Graphic Design
With our unique graphic designs, we rid the environment from cheap mass designs and visual pollution by forming meaningful aesthetic creations all around us.
Technical Communication
We decode convoluted texts and expert jargon into meaningful clear user-centric texts that get you in direct touch with the reader.
We are only interested in evolution, art and freedom.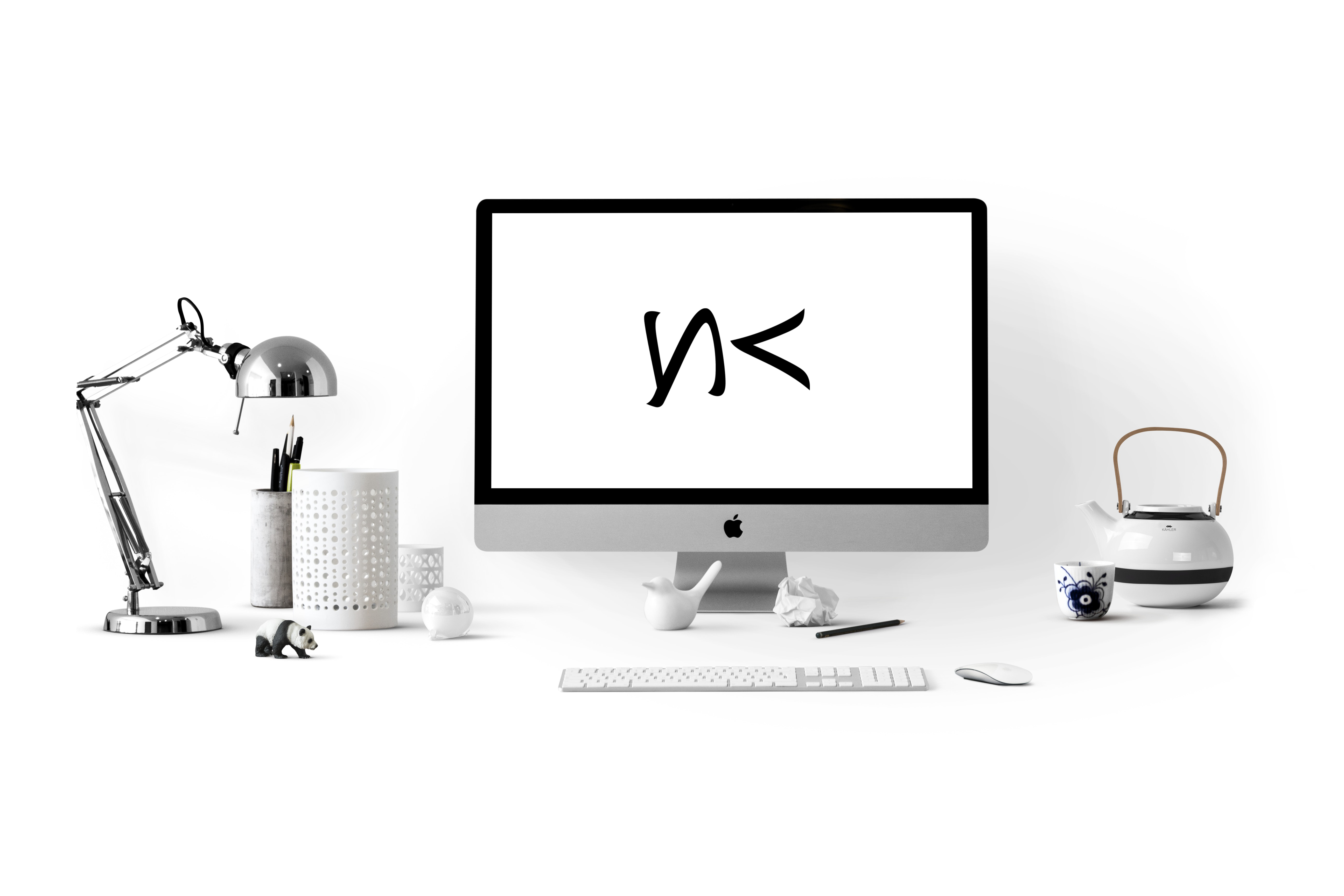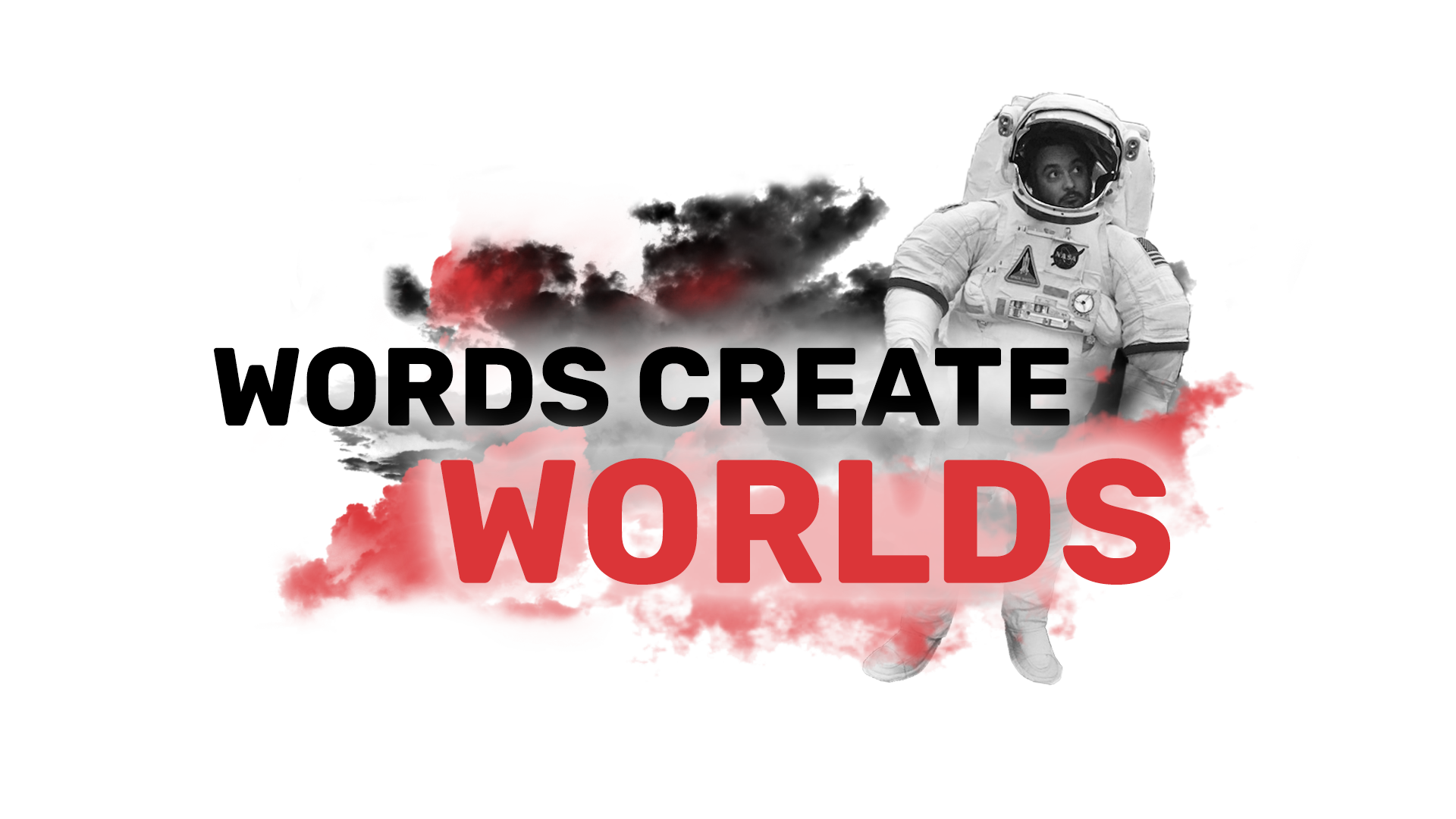 Nektar Baziotis
Founder
Nektar is a serial Founder and Entrepreneur, with more than 20 years experience in International Business Development, IT Project Management, IT Business Consulting and E-Learning. Successfully delivered IT products and services for the UN, European Commission, European Parliament, organizations and private held companies in several countries. With formal education in Maths (AUTH), International Business (Wharton) & MBA (Sheffield) and Artificial Intelligence in MIT.
We are a proud member of the Santa Monica Chamber of Commerce and Expert Dojo community