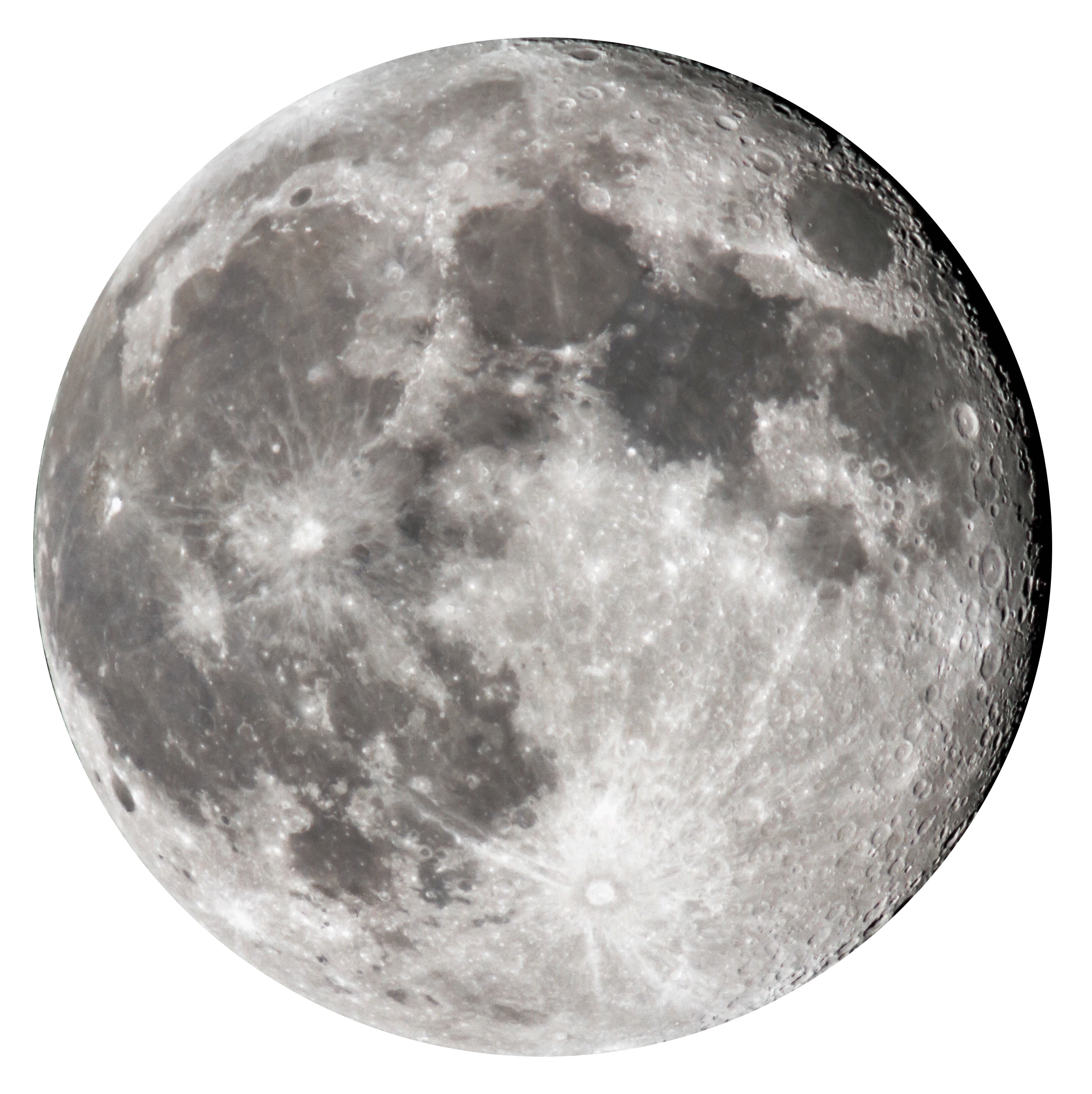 Creative Intelligence
With words we create worlds
Mobile Apps
We are experienced in providing cross platform mobile apps and extending to the future using ionic framework, angular js and ajax coding libraries to develop flexible web-apps.
Identify key stakeholders, competition, market placement and segmentation. Value for money.
Intuitive, content information and date flow connectivity, client/user-centric, proof of concept, conclusion on features.
Great UI/UX, flexible to add new features, end-to-end testing of functionalities, coding validation, load performance.
Stabilize app, ensure high coding and security standards, publish market version.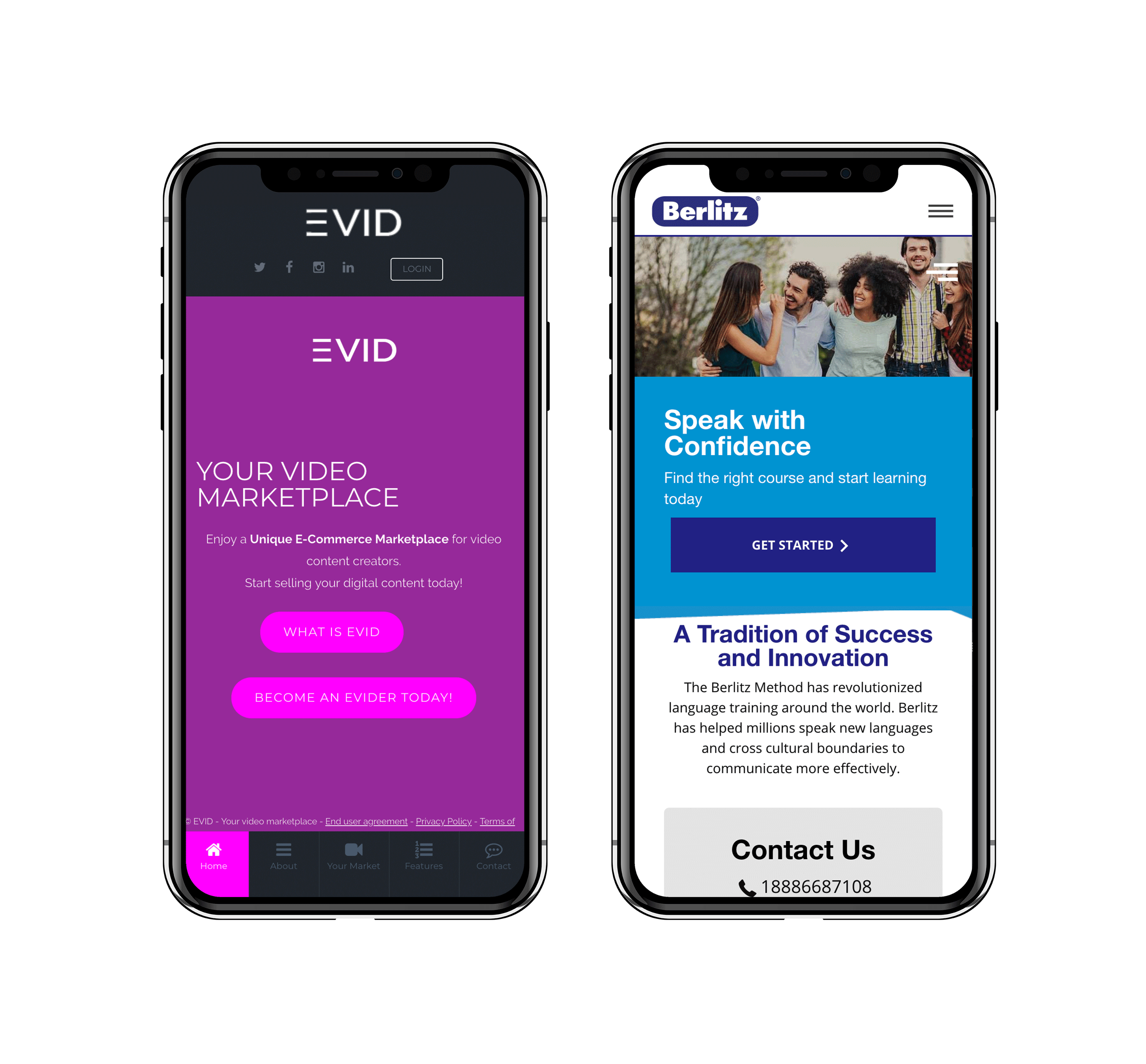 Custom Web
Stand out from your competition
Study business needs and deliver a unique design based on Branding

Installation of CMS Content Management System. Implementation of functionalities

Implementation and delivery of custom functionalities. E-Shop, community portal, newsletter, membership options, e-learning...

Define content strategy, determine a deep analysis of information flow

Make SEO friendly, define keywords, meta-tags, submit to search engines , provide sharing option

Deliver high quality front and back-end ready to scale up, high standards of security, maintenance plan. SLA agreement
Stream & Custom Apps
Share videos and live content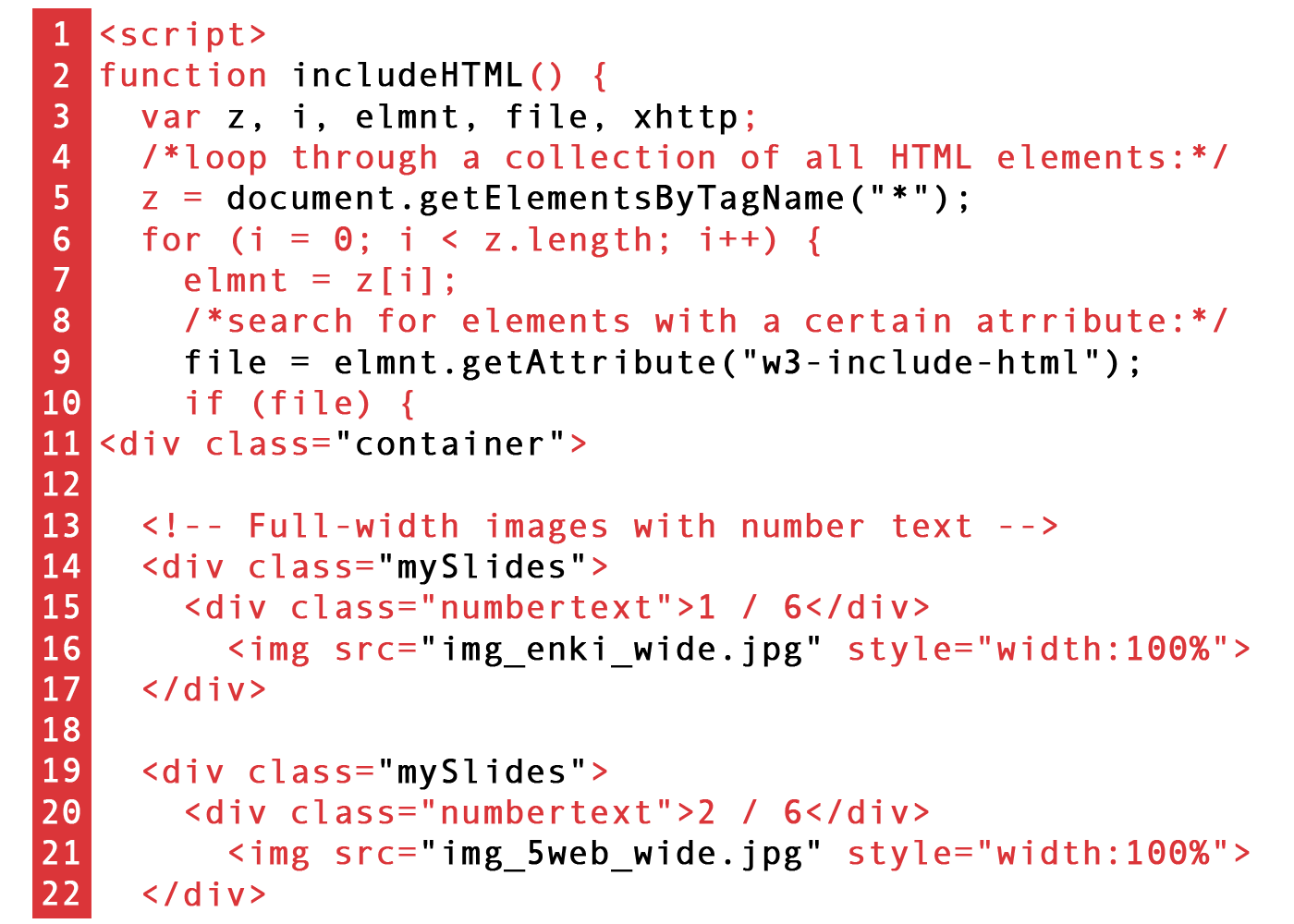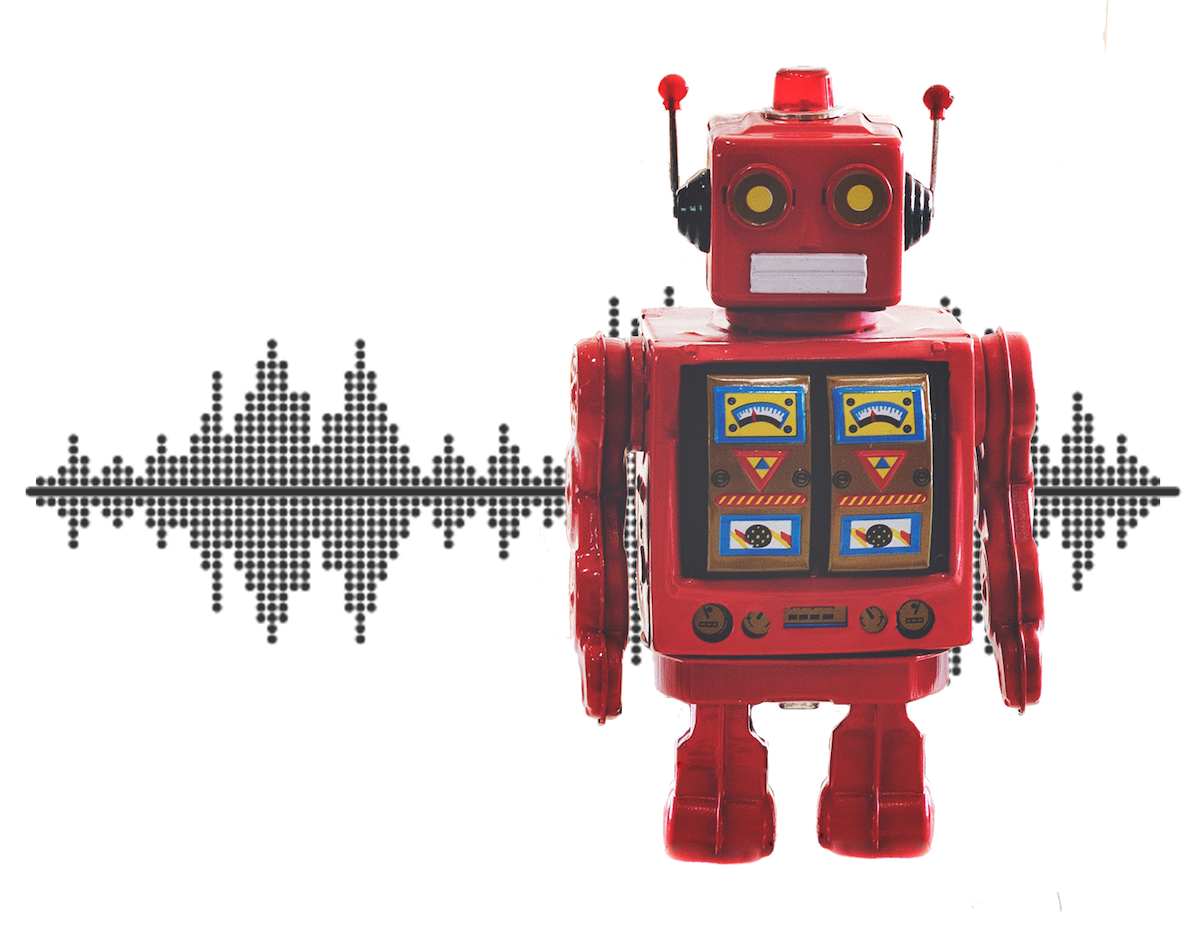 Custom Dev Implementation
Turning impossible to I'm possible
Marketing & SEO
24 hrs each day!
Steps to increase public awareness and position your company and your products/services in your market.
Keyword definition
Meta data strategy
Traffic monitoring
Social network strategy
Link building and sitemap optimization
Ranking optimization