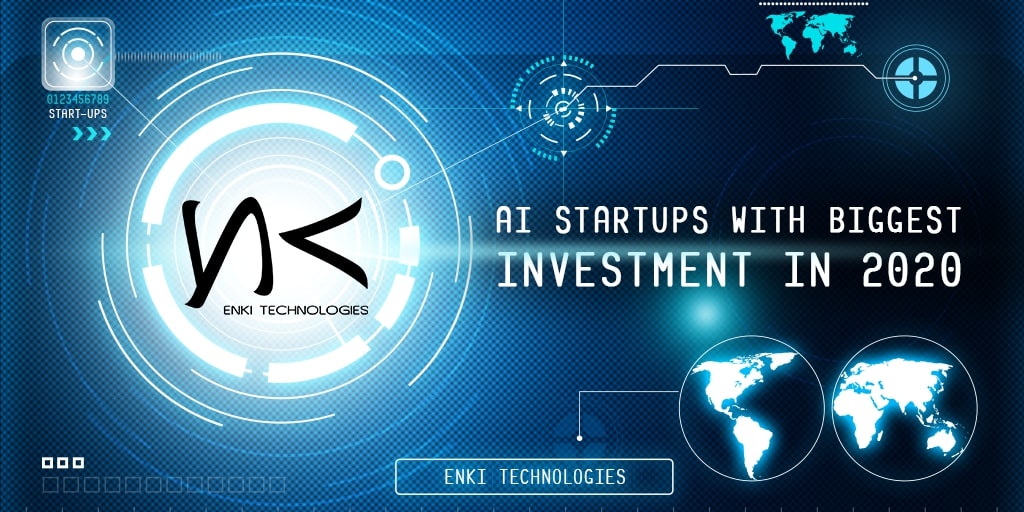 In 2020, around $81.2 billion was invested globally into startups that specialized in artificial intelligence. Now more than ever, investors are interested in AI's ability to transform businesses, making them more efficient with data collection and analysis and reducing overall operating costs. Some of the top AI startups that received the most considerable investments during 2020's funding rounds include:
Celsus.ai is a Russian startup that specializes in medical diagnostics technology. Celsus.ai was the brainchild of doctors looking to improve early cancer detection using image recognition technology powered by AI. Since its inception, Celsus's technology has expanded and is now being used to diagnose COVID-19. In the summer of 2020, Celsus won grant funding from NBZ (national base of medical knowledge) and Mail.ru Cloud Solutions. They also raised RUB180M ($2.42 million) from the National Technology Initiative and funding from the NTI Venture Fund. In total, the company has raised over $4.8 million.

Kive (Sweden) is an AI-powered smart platform that gives creatives access to a large database of images and videos. The platform automatically sorts visual imagery into categories such as environments, objects and lighting, actions, faces, and types of shots. The database makes it easy for users to find the visual content they need for their creative projects. In 2020, Kive was able to raise €1.5 million ($1.8 million) in funding from EQT Ventures and Creandum.
Horizon Robotics utilizes its advanced computing technologies to improve transportation safety. Horizon Currently develops AI chips that can be integrated into vehicles. The data gathered by the chips can then be used to improve the driver experience. The Chinese startup raised $1.3billion in total funding from 35 investors in 2020.

Oxbotica specializes in creating autonomous vehicle software for real-world applications. The English startup was founded in 2014 by two Oxford professors, and their technology is now being deployed in several industries globally. Oxbotica received around $76.4M in funding from 12 investors, including BGF Ventures, BGF, Halma, HostPlus, IP Group, Tencent, and Venture Science.
FLOKI Technologies aims to bridge the gap in fragmented industries by utilizing smart technology to build a fully automated digital procurement system. FLOKI Technologies helps food retailers and small business owners automatically purchase the supplies they need quickly and affordably. In 2020, FLOKI raised around R$3,600,000 ($696K) in pre-seed funding from Olist, Viva Real, Guiabolso, and Apontador.
Maria is a writer at Enki Tech, a Downtown Santa Monica technology company that specializes in the development of high-quality, user friendly software, web platforms and mobile apps.