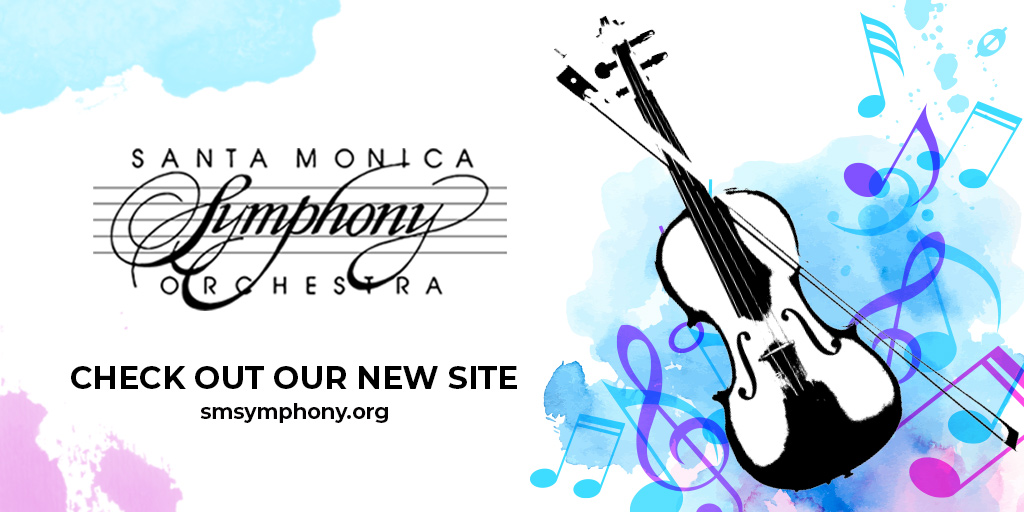 ENKI Tech Pop-Up Chats
Bringing you business+tech soundbites from Silicon Beach, Los Angeles.
TODAY'S GUEST: Alex Novakovich, Executive Director Emeritus of Santa Monica Symphony.
Santa Monica Symphony is celebrating its 75th season this year which is impressive for an orchestra that has maintained its free concert model serving the souls of the community where it performs. We catch up with Alex on why it's important to have an easy portal for donation payments and how their new website launch hopes to see them well into the next 75 years!