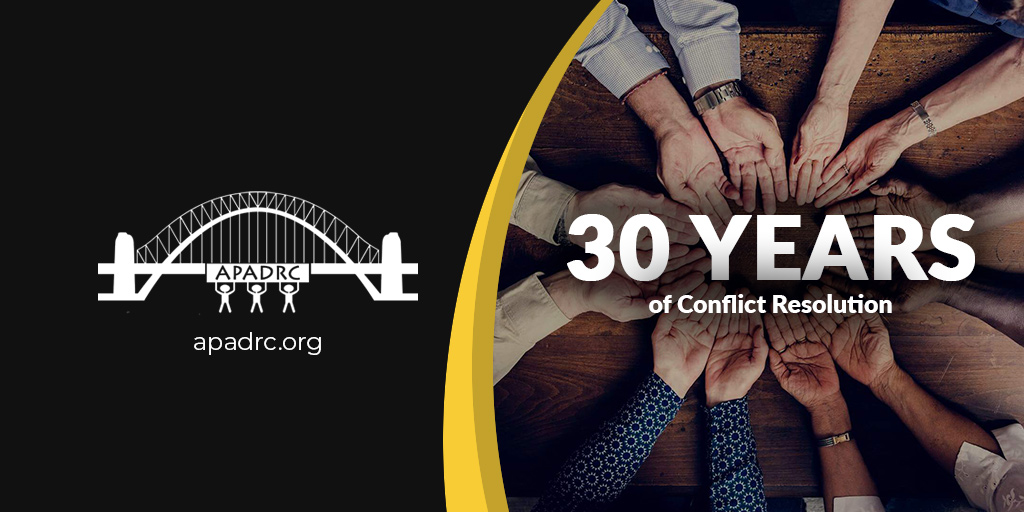 ENKI Tech Pop-Up Chats
Bringing you business+tech soundbites from Silicon Beach, Los Angeles.
TODAY'S GUEST: Cynthia Sanchez, Executive Director of the APADRC.
ENKI is at it again celebrating with client APADRC, at their Anniversary celebration of 30 years in Conflict Resolution!! Executive Director of APADRC, Cynthia Sanchez, shares with us how ENKI nailed their web development needs all in 5 business days… before getting back to the festivities, of course!