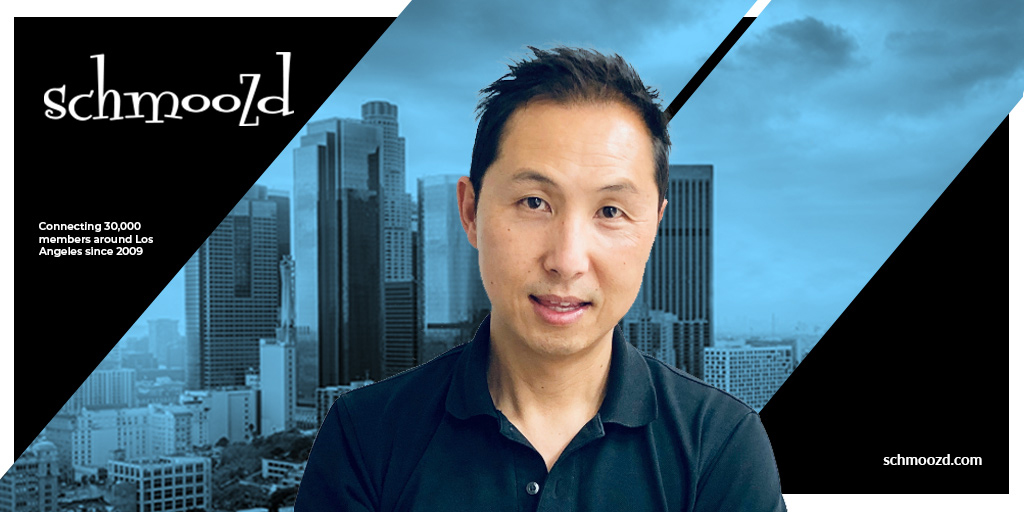 Schmoozd is an offline social event that serves a passionate community of culturally-connected people who are seeking an alternative way to socialize and network.
http://schmoozd.com/
Schmoozd has connected LA's most influential makers and shakers through impactful offline mixers since 2009. We've decoded the startup life and infiltrated its culture. We've also, observed and analyzed its methods and habits. From producing panels (
here
), mixers (
here
,
here
, …), launch party (
here
), dinners, meetups (
here
,
here
), demo days (
here
,
here
), job fairs (
here
), StartupBash (
here
), to hackathons (
here
) – yup, we have done it all. Heck, we've even partied alongside many of you. From endless coffee meetings at Starbucks, to midnight snacks on the roofs of apartment buildings somewhere in Santa Monica. It's been an amazing journey – a journey that will live on and evolve. We live and breathe startup culture – with years of knowledge, know-how, and doing it all. Now, Schmoozd too is evolving. We love the startup culture so much that we are moving our offline content to online. Here is where we'll curate and share bite-sized information on products, events, apps and lifestyle, to help you along. Schmoozd will explore the things that are making startups succeed – so you can improve your game. All day, everyday.
#thankyou
John, CEO of Schmoozd!
We followed the 5 ENKI rules: (a) listen (b) design (c) implement (d) test and after that… (e) test again!!!

[norebro_text css_class="sm-contact"]
hello@schmoozd.com
1450 2nd St.
Santa Monica, CA 90401