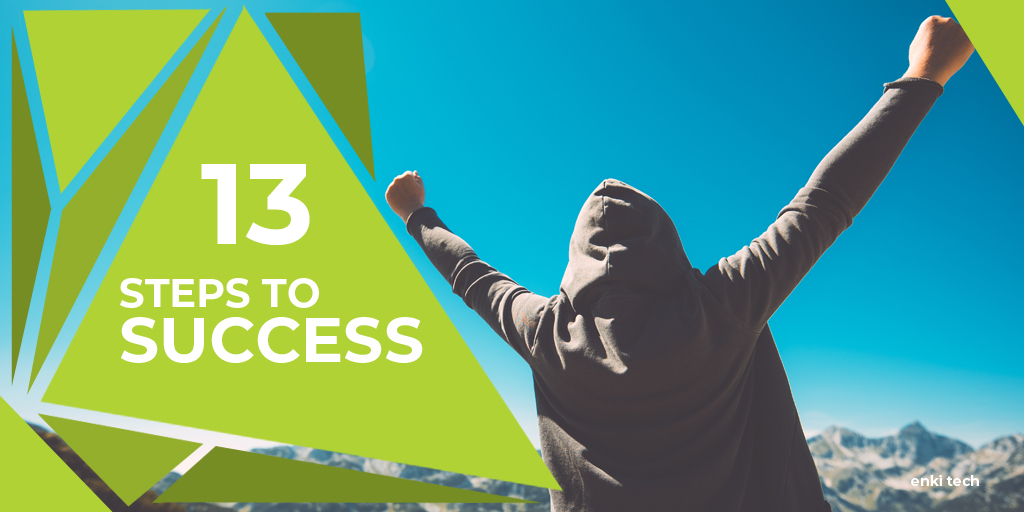 Let's turn "impossible" to "I'm Possible"! You came in this life for one and only one reason: to live your life full of love and in bliss!
Set aside mind, feelings, and fear… Success is 13 steps away from you to claim it!
Clear target, which should be according to your talents
Your educational background
The skills you need to learn and have not mastered yet
Organize your ideas and create a plan with concrete milestones,
Be disciplined. Not hypochondriac or maniac. Just understand what has to be done, will be done and is only a step closer to reaching your target,
Maintain your state of body, mind and feelings in balance. Do not exaggerate on stretching any of them.
Do not associate yourself with how others – your ideas and life are unique and guided by yourself.
Listen to your heart but always check what exists in the market. Your most innovative ideas still have space.
Do not feel that you are "miss something". Fulfillment comes from understanding what is really missing and cannot be covered with what it is easy. The apparent is covered by the easy solution,
Do not wait for any acknowledgment by anyone apart from yourself.
Be conscious of your present state, do not overestimate or underestimate yourself. In both cases, work harder to evolve.
Persistence. Most lost the big opportunity just because they didn't accomplish a final effort.
Doing things you do not like, may happen only in the case where these will assist your target.
Try to excel yourself. Do not stagnate. Keep your mind and heart boiling.
Love what you do.